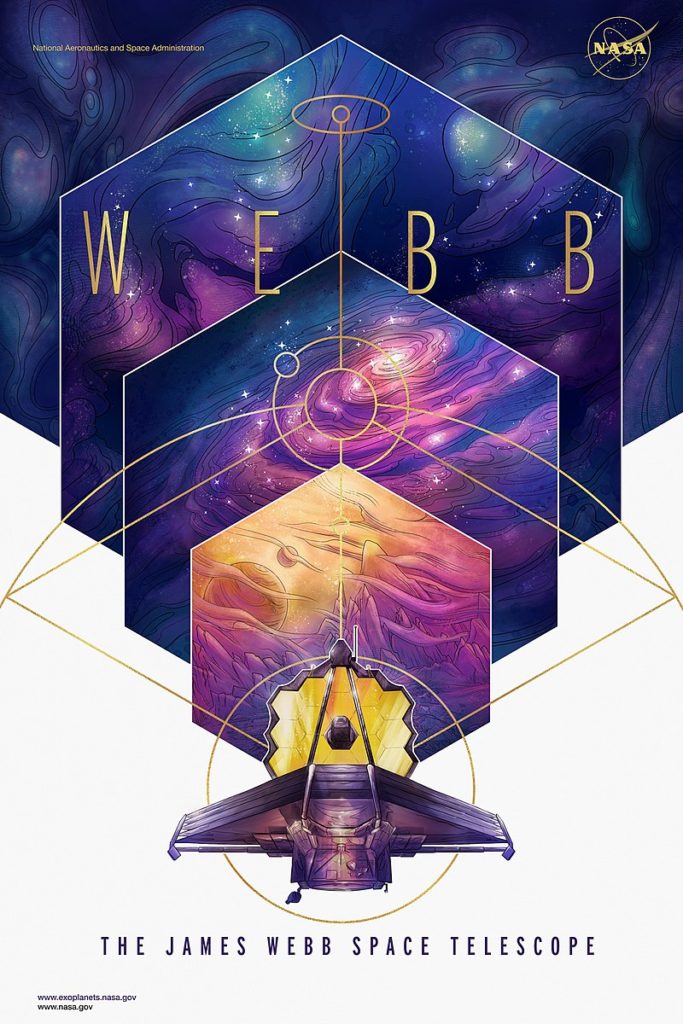 Uzaydaki en gelişmiş görüntüleme teknolojisine sahip olacak James Webb Uzay Teleskopu 25/12/2021 Türkiye Saati ile 15:20'de fırlatılması planlanıyor.
Teleskop yörüngede yerçekiminin dengelendiği Lagrange L2 noktasına konumlandırılacak.
Teleskop üzerindeki görüntüleme ekipmanları;
Integrated Science Instrument Module (ISIM)
NIRCam (Near InfraRed Camera)
NIRSpec (Near InfraRed Spectrograph)
MIRI (Mid-InfraRed Instrument)
FGS/NIRISS (Fine Guidance Sensor and Near Infrared Imager and Slitless Spectrograph)
Teleskop için harcanan toplanan para $10 Milyar dolar.
İlgili fırlatma işlemini; https://www.jwst.nasa.gov/ web sitesinden veya aşağıdaki NASA TV yayınından izleyebilirsiniz.